Leading Supplier of Electrical Material
Dietzel Univolt is a successful global production and trading company located in Vienna, Austria. We are a family-owned business and produce
Electrical conduits and accessories, cable protection systems, lightning protection, cable pulling systems and more.
We produce and market products for electrical installation, for structural and civil engineering and road construction in our plants in Vienna (Austria), Pezinok (Slovakia) and Dongguan (China).
Facts and Figures
400 employees

customers in more than 80 countries
45.000 m² production space
80.000 m² storage area
120.000.000 m conduits and
60.000.000 pcs accessories per year
Dietzel Univolt is a third-generation family-owned business committed to sustainability, continuity and close and long-term relations to our customers and suppliers.
Advisory/Executive Board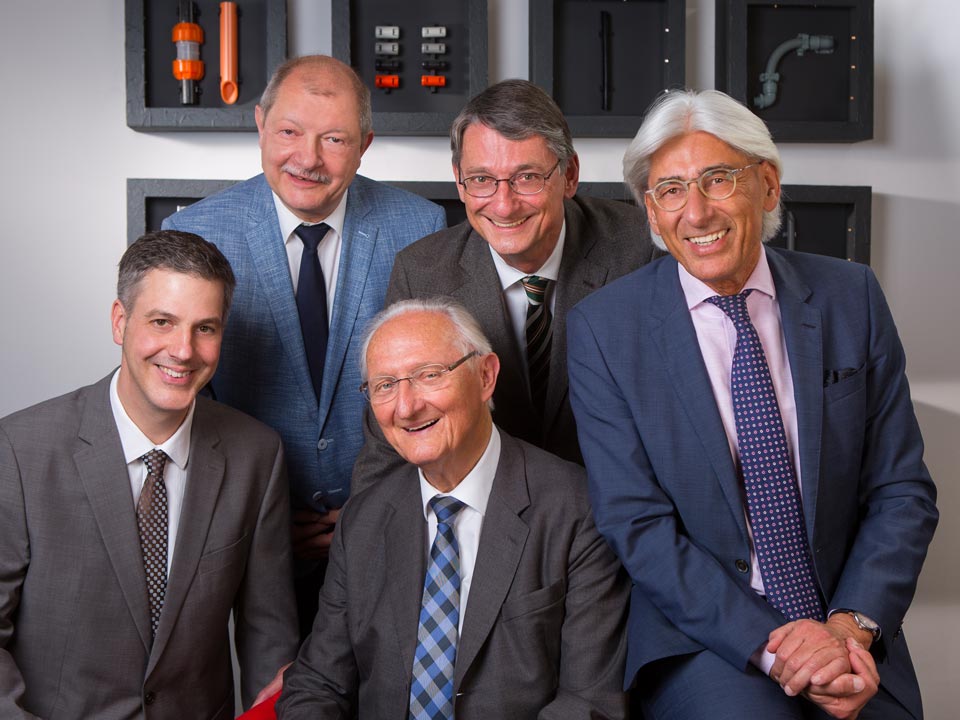 from left to right (seated):
Mag. Rainer Lichtenberger, KR Prof. Dkfm. Dr. Ernst Pöcksteiner, Peter Steigenberger
from left to right (standing):
Josef Elsinger, KR Ing. Mag. Dr. Michael Pöcksteiner

Management Team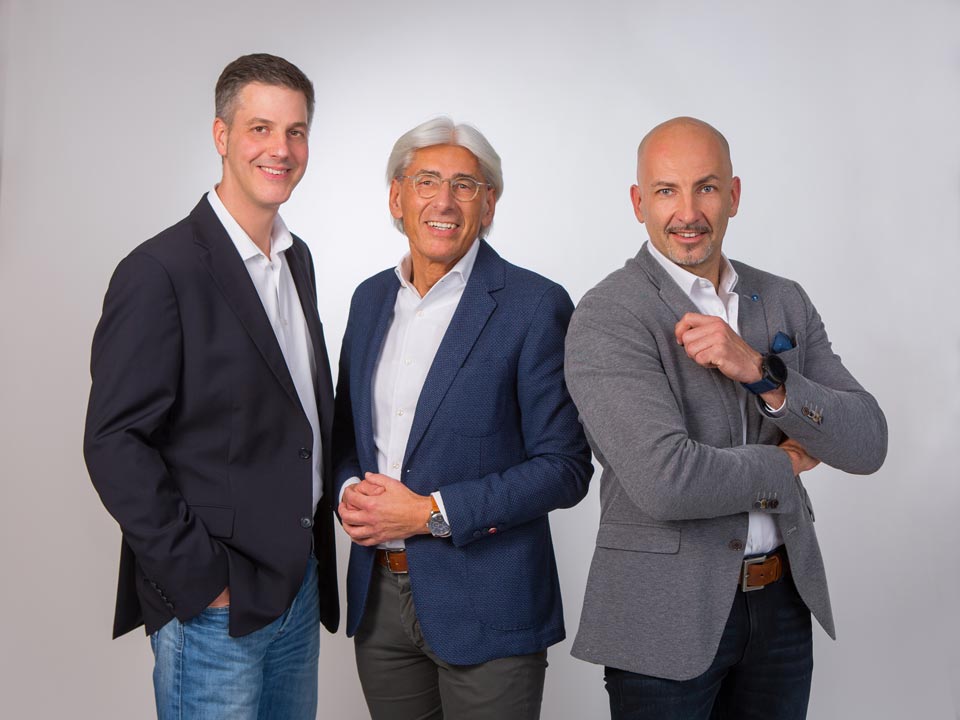 from left to right:
Mag. Rainer Lichtenberger (Commercial Director)
Peter Steigenberger (Chairman of the Board)
Prok. Oliver Ferner-Prantner (Marketing and Sales)

Mission
As an independent, family owned enterprise that operates on a global level. We see close and long-term relations to our customers and suppliers as essential for mutual success.

Quality and Environment
In 1995 Dietzel Univolt was awarded the ISO 9001 certificate for their quality assurance system. Since then we continuousely improve our manangement system - committed to sustainability, quality and environment. .
References
Dietzel Univolt's electrical conduits are installed all over the world. Our halogen-free and LSF0H compliant conduits can be found in power plants, recreation centres, airports and whereever the safety of human beings is concerned.

History
Founded as a small local business in Vienna and deeply rooted in Austria the founders soon started to act globally. Today, Dietzel Univolt is an international company with locations and customers all over the world.