Electrical Conduits for Professionals
Dietzel Univolt is an independent family enterprise with a strong international orientation. As full-line distributor we provide our customers with a wide range of state-of-the-art electrical installation material.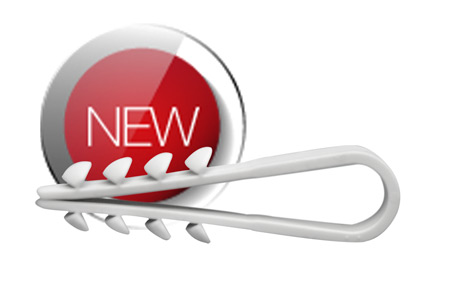 PRODUCT NEWS

Dietzel Univolt offers first-class solutions for professional cable management so that power and data lines can be routed in an orderly and clear manner to where they are needed.

Cable mounting made easy