Drill & PLug. That's it.
Cable Mounting Made Easy
Forget cable clutter - get your cables organised with multi-cable brackets, cable holders and plugs
NEW!
DSC 3-13
dowel clamp for cables Ø 3-13 mm, halogen-free, for fastening of cables and cable bundles in brick or concrete walls.
Quick and easy:

drill hole (size Ø 6mm)
wrap DSC around cable
plug in. Done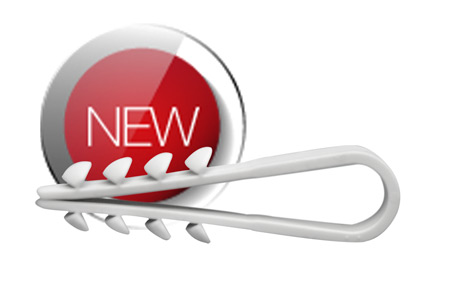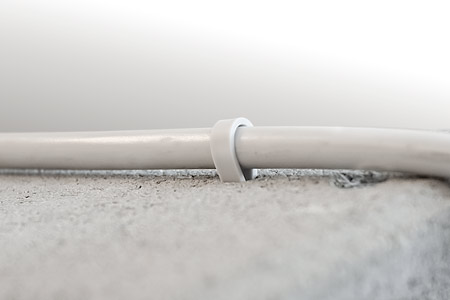 KSH
Multi-cable brackets for holding up to 30 plastic sheathed cables and up to 15 kg (depending on model). Both models can be mounted vertically or laterally.
Use with DSD 35 plug for quick and easy mounting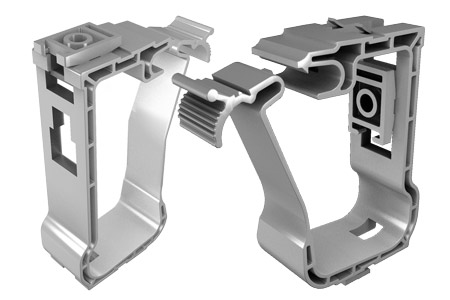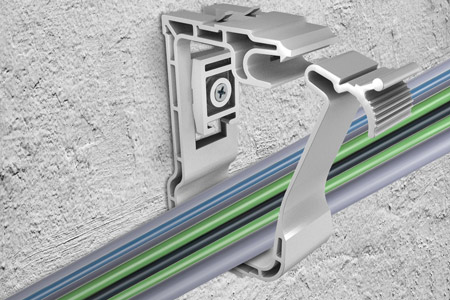 KH
Cable holder for aligned installation of sheathed cables

plane installation for low height
mounting with nails or nail anchors
clamping device for easy insertion or refitting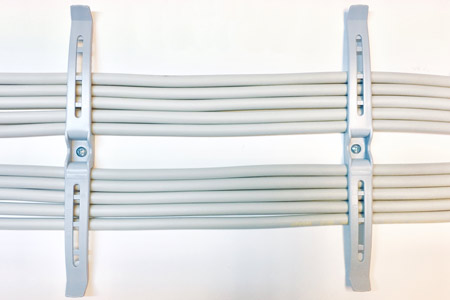 DSL 35
for efficient fastening of cable ties up to 8mm width in brick or concrete walls, required fixing hole size Ø 6mm (gas concrete Ø 5.5mm)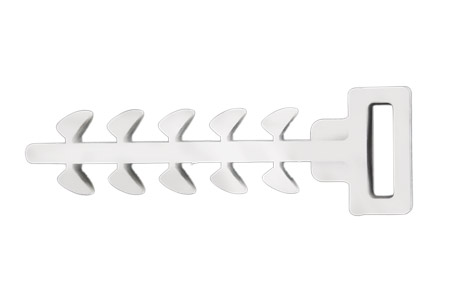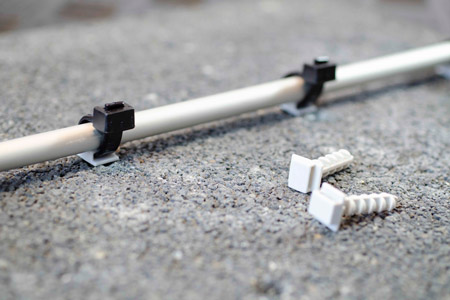 The whole cable mounting programme at a glance