Quality And Environment
Quality goes before quantity - this motto of our founders is still the ground on which we are standing.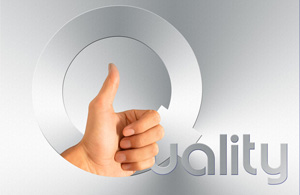 Quality without compromise
The development of our products is based on highest standards - we are committed to fulfilling the requirements of our customers and partners.
Quality, therefore, is a key to our success. We do not want celebrate successes of the past but look forward to the future and continuousely work on the improvement of your products and processes.

Certificates and Declarations of Conformity
ISO Certification
In 1995 Dietzel Univolt was awarded the ISO 9001 certificate for their quality assurance system. The monitoring of quality, from design and development to production and application, guarantees our customers a comprehensive assurance of high standards throughout the manufacturing process.
ISO certificates can be downloaded from our Download Centre, where you can find all our certificates as well as declarations of conformity and awards.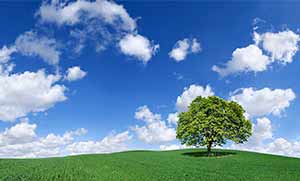 Sustainability and Environment
As a family business, we have sustainable development in mind. We are committed to a healthy ecosystem, and compliance with all environmental protection guidelines is a major concern for us.
We work to preserve an environment worth living in for future generations. As an industrial company, we gladly accept our responsibility for this. For this reason we are certified according to ISO 14001:2015 since December 2019.

Read more on Dietzel Univolt's efforts to preserve our environment.